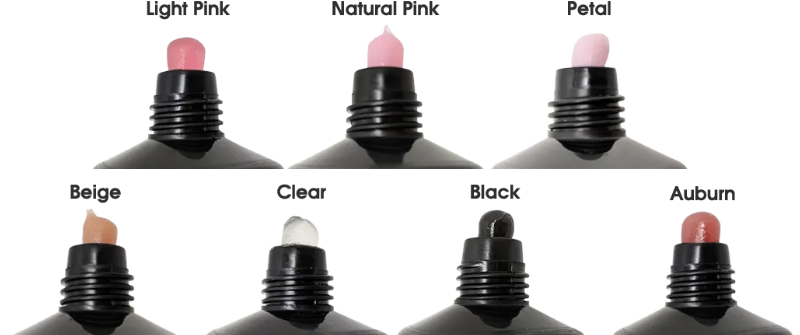 Flexigel is a quick build gel designed to make creating strong, long lasting nails a breeze.
It does not require mixing of any kind, thanks to it's formula that has impeccable working consistency which will only set once you cure with a UV or LED lamp.
No matter if you are a beginner or a professional, Flexigel is perfect for everyone out there.
What's Included?
Flexigel 60g
Baseit Coat 10ml
Topit Coat 10ml
Slipit Solution 100ml
Dual Application Tool
Rounded Cuticle Pusher
120 Dual Form Moulds
100/180 Nail File